Chairman Message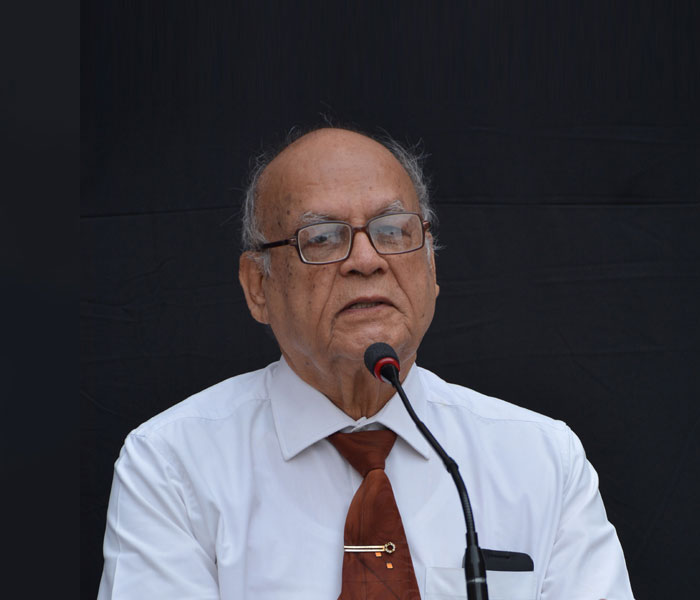 Gyan Ganga international School is a prodigy of Shree Wardhaman Vidya Vihar Educational Academy a chain of School and Professional Colleges in central India where the ever flowing perennial stream of Ganga of Gyan blessed the revered expansion of knowledge in terms of Hi-Tech advanced educational system this is the place where knowledge reign supreme and here we believe the children exemplify hopes, dream the future beyond the predetermined curriculum inculcating the respect and understanding for traditional value.
Transition from a closed to vibrant open and a more globally dominant environment will certainly be appreciated and should acceptable at any cost. In this connection, when the commercialization in the education is at its peak Gyan Ganga has much great tolerance. The best boarding school in India is a Non-aided, Non-profit oriented school where one is able to visualize the real in terms of infrastructure, Academic and non Academic Activities. It is not only a mere saying that we are "In the cause of Excellence in Education and Community Service", but it can be easily seen factually in deeds too.
Our approach is truly not only to prepare top professional but to craft a complete human being with a dynamic sense of belonging and responsibility in the realization of the humanity, this realization is the ultimate goal of our journey, here on the earth and it is for children we must provide this for they are our ultimate one and only one investment. In this sequence, I must add it is very much necessary to invigorate the inner soul, of a child for the righteous cause, so that he can be able to adjudge the righteous path. Undergraduate teachings in an International school are full of endurance and achievements of a different kind.
G.K. Chesterton said very right that "Education is simply the soul of society as it passes from one generation to the next". That may be a prominent reason of shaping and molding the students in to the caste of upright citizens. Hence forcefully, we use to claim we are shaping Global citizens. In this cognizant process by the grace of Almighty and determined commitment of the Gyan Ganga family we have expanded from KG to PG.
Still we have to do more but it will only be possible with the benevolent cooperation and recognition of our Parents.
D. C. Jain
Chairman